Good Acupuncture Video
https://www.painweek.org/media/video/acupuncture-and-auricular-therapies
---
https://www.painweek.org/media/news/medicare-will-cover-acupuncture-chronic-low-back-pain
---
https://www.painweek.org/media/read/lessons-military-acupuncture-microcurrent
---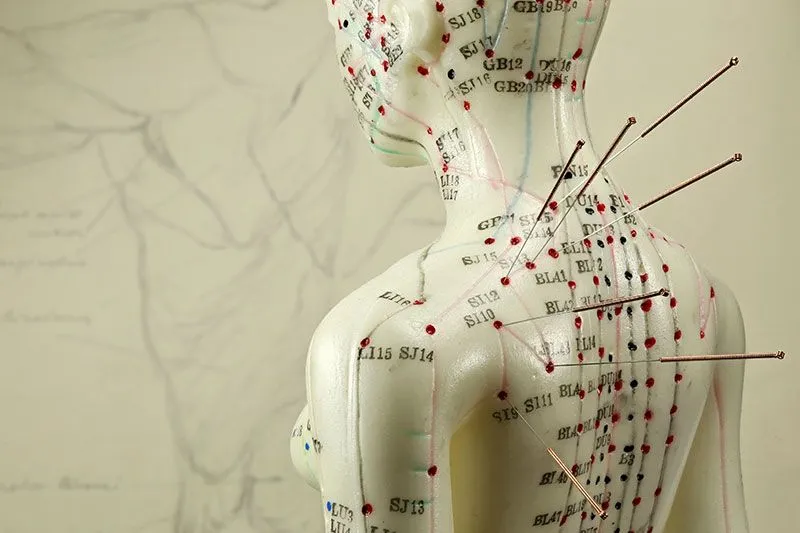 Ear Seeds are Pellets on adhesive that are placed in strategic acupuncture areas of the ears and body to create an acupuncture response. A link to purchase issue specific sets will be provided.
Acupuncture is an Oriental based Medical Arts Practice that uses your own body and some help from outside to create a healing response.
There are many styles of acupuncture.
Some place acupuncture in the area that has the problem, and can be used in a way known as Dry Needling. This can loosen up tight or swollen muscles or areas.
Others use the energy patterns of the body to treat an area. In this way, the area of concern does not need to be touched at all, especially if it is in a dressing or too tender to treat.
With that, some parts of your body mimic others, such as the ear, scalp, hand and foot. These are sometimes used in concert to crate a best treatment plan for a patient.
Dr. Estelle Farrell has trained with the UCLA/Helms Program and the Balanced Method With Master Richard Tan, having also received a Certificate in BaZi Mastery.
Dr. Farrell is adept at using her education to help her patients develop proper treatment plans.