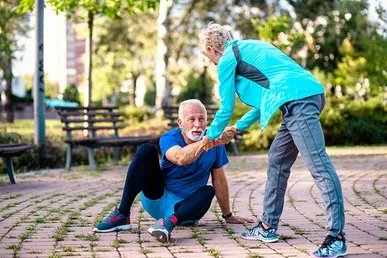 Welcome to your source for help in finding a path to better living. At Valley of The Sun Institute for Pain Management, we pride ourselves on providing the highest level of care for each and every one of our patients Every situation is unique, and so are you, that's why we tailor our treatment programs to your specific needs. Helping our patients to once again experience live in control of their pain is our goal... finding ht path and making i as pleasant and experience as possible is our passion.

Patient Forms
To help streamline your visit with Dr. Estelle Farrell we have provided some of our patient forms below. You may print them out, fill in all fields, and bring to your visit to help eliminate time spent in the waiting room. We do request if you manually fill out your forms to arrive a hour before your scheduled time. You may also log-in to the Patient Portal link and add/change your personal information there without having to arrive more then 15 minutes before your scheduled time.
If you are a new patient and are downloading forms for your first visit please download our:
New Patients:
Covid-19 Consent
New Patient Packet
Telemedicine Consent
Lien Form for Personal Injury
Established Patients:
Covid-19 Consent
Dallas Pain Questionnaire
In order to view or print these forms you will need Adobe Acrobat Reader installed.
Click here to download it.
Features of My Patient Portal:
Login or become a new online patient.
Access all online services offered by the physician.
Update demographics and insurance.
Update e-mail address.
Update username and password.
View history of previous encounters.
Please contact the office if you should have any questions and we will be glad to assist you
Insurances We Take:
There are many complicated issues with insurance coverage these days. The office does take medicare, medicaid and most insurances, and a verification check will be done when you are scheduled for an appointment.
Telemedicine Visits
Now available! Recommended If you are not feeling well and still need an appointment. Please call us to set up. Not usually done for New Patients. Saliva tests are sent for medication management.